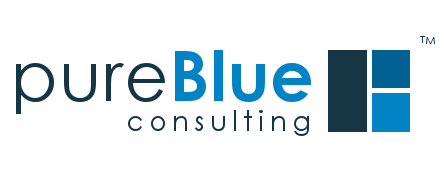 Using technology to make your business more profitable
You want to focus on your business, but often you need a helping hand with the technology you need to move forward.

That's where we come in. It's all about outcomes. What business outcome do you want? We'll help you get there.

We'll work together to get to the root of the problem and get a real solution.